Flipped
Genre: YA Contemporary, YA Romance

Published: December 18, 2008

by Random House
Goodreads
Purchase
Summary:
Flipped is a romance told in two voices. The first time Juli Baker saw Bryce Loski, she flipped. The first time Bryce saw Juli, he ran. That's pretty much the pattern for these two neighbors until the eighth grade, when, just as Juli is realizing Bryce isn't as wonderful as she thought, Bryce is starting to see that Juli is pretty amazing. How these two teens manage to see beyond the surface of things and come together makes for a comic and poignant romance.
Review: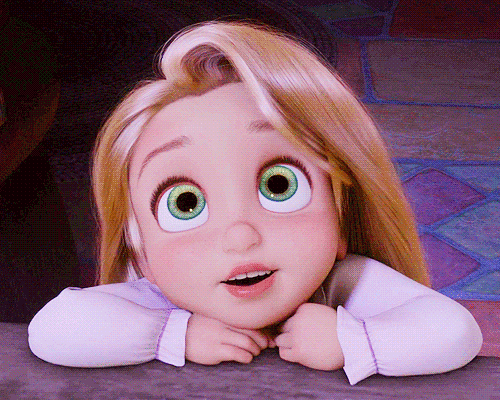 You know the feeling you get with some books you love too much to review?
This is one of them.
There's not much to say about Wendelin van Draaen's middle grade romance Flipped, except that it is absolutely adorable and wonderfully written. I can almost guarantee that over the course of this 212-page marvel, you'll laugh, you'll cry, you'll swoon, and you'll feel angry all at the same time. What is surprising is that while this is considered to be a middle grade novel, it has so much complexity and so many great morals that it is sure to be a favorite for anyone; tweens and adults alike.
All I've ever wanted is for Juli Baker to leave me alone. For her to back off — you know, just give me some space.
Bryce Loski's life changed for the worse when Juli Baker moved into the neighborhood during the summer of second grade. This obnoxious girl manages to screw up his life not only at home, but at school too. And even worse, she seems to have a bit of an obsession with him.
The first day I met Bryce Loski, I flipped. Honestly, one look at him and I became a lunatic. It's his eyes. Something in his eyes. They're blue, and framed in the blackness of his lashes, they're dazzling. Absolutely breathtaking.
Juli, however, has a completely different perspective on Bryce. It takes one look at him, and Juli's in love with him, head over heels. And that's pretty much how it continues up until eighth grade; when Juli begins to realize that maybe Bryce isn't as wonderful as she originally thought, and Bryce begins to see Juli for the wonderful person she is.
The characterization of both Bryce and Juli is absolutely pheonominal. Juli is stubborn, headstrong and intelligent; a character you could really sympathize for. While Bryce's character was a bit selfish in the beginning, I adored his character transformation and how well and realistically it was written.
Even more wonderful are the three-dimensional secondary characters. From Bryce's parents, grandfather and sister, to Juli's parents and brothers; the supporting characters had the amount of depth that gave them the potential to be as memorable as Bryce and Juli themselves.
The romance between Juli and Bryce, however, was definitely one of the highlights of the story. Their romance was something I was constantly rooting for and shipping from the first page onwards, and the way van Draaen decided to bring them together was absolutely brilliant. I loved everything about it, and I hope you do too.
Some of us get dipped in flat, some in satin, some in gloss. But every once in a while, you find someone who's iridescent, and when you do, nothing will ever compare.