As much as I love young adult literature, it's so hard to find books in the genre that feature friendships that are both positive and strong, but still manage to stay realistic.
Most of the time, unfortunately, friendship is portrayed extremely negatively in YA fiction. It's either used:
as a factor of convenience (oh no! The heroine needs a ride! Who else is she to call but her nonexistent best friend), or
to portray the heroine to be "kind" by making her best friend extremely mean and judgmental.
This being said, I've made a list of my five favorite books that feature strong and positive, but still realistic, friendships:

Code Name Verity
by Elizabeth Wein
It's like being in love, discovering your best friend.
Maddie and Verity are a dynamic duo; a sensational team, two people who would do anything and everything for each other. Their friendship is strong and real and is the core essence of this incredible book.
KISS ME, HARDY! Kiss me, QUICK!
The Mysterious Benedict Society
by Trenton Lee Stewart
You must remember, family is often born of blood, but it doesn't depend on blood. Nor is it exclusive of friendship. Family members can be your best friends, you know. And best friends, whether or not they are related to you, can be your family.
Reynie, Sticky, Kate and Constance are an unstoppable, gifted foursome. They may each have different gifts and abilities, but their friendship is one of the things that makes this such a delightful series to read.
Under a Painted Sky
by Stacey Lee
Maybe what matters is not so much the path as who walks beside you.
I may not have been able to connect to Stacey Lee's debut emotionally as much as I wish I could have, but the friendship between the protagonist Samantha – a Chinese musician – and Annamae – an African-American slave – was absolutely fantastic.
Annamae and Samantha may not appear to have anything in common, but they become friends nonetheless. Their friendships is written in a way that is both heart-warming and extremely realistic, and I couldn't help but root for it.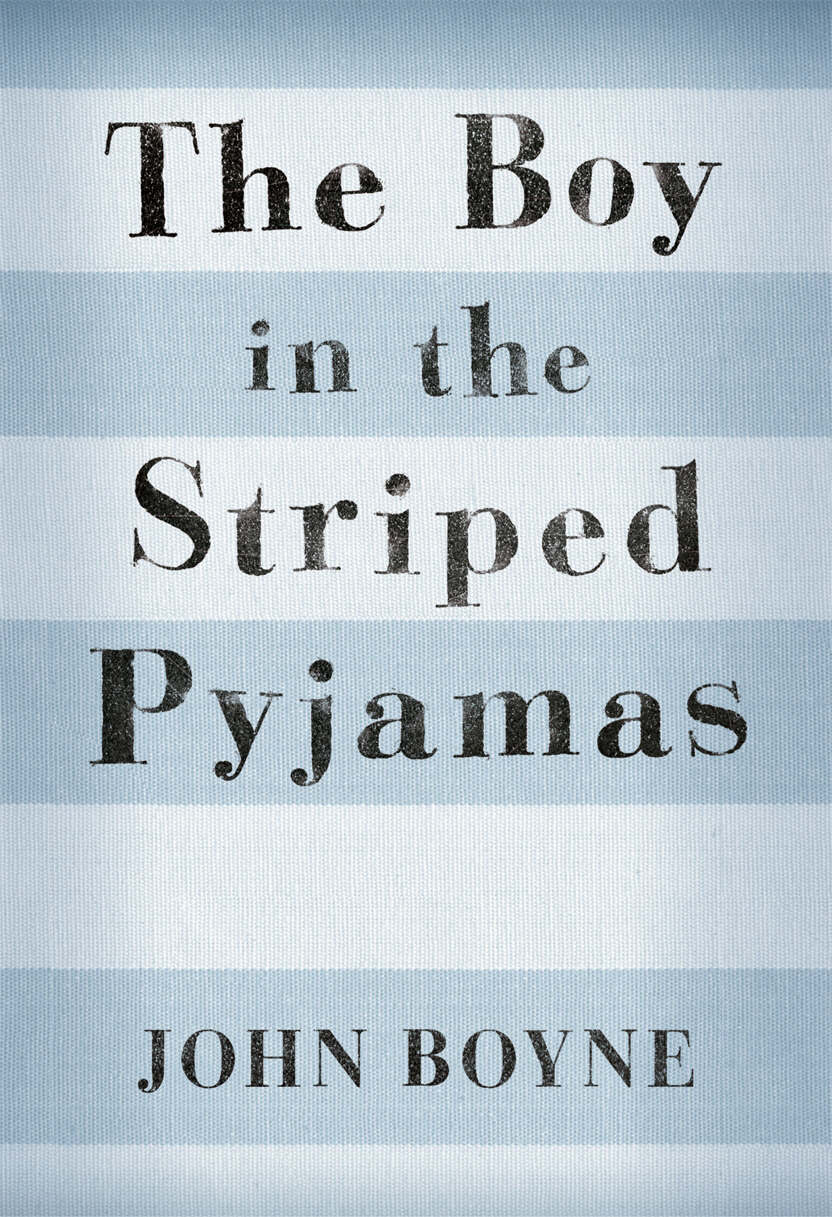 The Boy in the Striped Pajamas
by John Boyne
This is a story of a story of friendship as unlikely as it is powerful: the friendship between the son of a Nazi lieutenant and an imprisoned Jewish boy. Horribly devastating, but at the same time extremely eye-opening and  powerful.
He looked down and did something quite out of character for him: he took hold of Shmuel's tiny hand in his and squeezed it tightly.

"You're my best friend, Shmuel," he said. "My best friend for life."
Harry Potter
by JK Rowling
And how could any list about friendship be complete without mentioning this trio?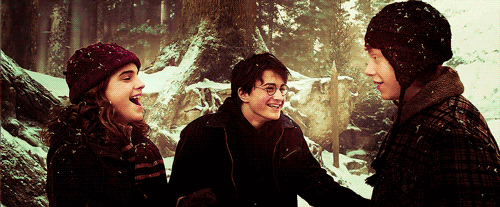 How do you think friendship is portrayed in books? What are some of your favorite book friendships?