I received this book for free via the publisher in exchange for an honest review. This does not affect my opinion of the book or the content of my review.
Ice Like Fire
Series:
"Snow Like Ashes" #2
Genre:
YA Fantasy
Published: October 13th, 2015

by Bazler + Bray
Goodreads
Purchase
Summary:
It's been three months since the Winterians were freed and Spring's king, Angra, disappeared—thanks largely to the help of Cordell.
Meira just wants her people to be safe. When Cordellan debt forces the Winterians to dig their mines for payment, they unearth something powerful and possibly dangerous: Primoria's lost chasm of magic. So when the king of Cordell orders the two on a mission across the kingdoms of Primoria to discover the chasm's secrets, Meira plans to use the trip to garner support to keep the chasm shut and Winter safe—even if it means clashing with Theron. But can she do so without endangering the people she loves?
Review:
With its wonderful characters & fabulous romance, Snow Like Ashes became one of my favorite reads of 2014. Unfortunately, I was disappointed to find that its sequel, Ice Like Fire, didn't quite live up to its wonderfulness.
The book starts off where Snow Like Ashes ends: with the revelation that Meira is the true Queen of Winter. When some miners discover Primoria's lost chasm of magic, Meira realizes how dangerous the chasm is, so she sets on a journey across Primoria to prevent it from opening.
Where Snow Like Ashes is filled with wonderfully written nonstop action, Ice Like Fire felt a bit dull in comparison. It didn't have nearly the same amount of breathtaking action scenes that its predecessor did. The entire story consists of Meira traveling around Primoria, searching for ways to close the chasm. There really isn't any additional action or conflict besides that, and I felt a bit bored as a result.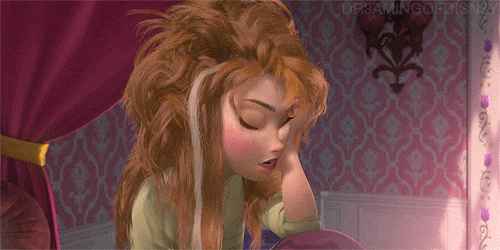 Meira is still a strong heroine here, but I honestly can't say I like her here as much as I did in Snow Like Ashes. She's more impulsive and indecisive, and isn't as brave and kickass as she was in the first book. However, I still enjoyed following her and watching her harness and discover her powers.
Despite the relatively slow pacing, I still am excited to see what Sarah Raasch has in mind for the last book of the trilogy. If the ending has any indication, it's sure to be absolutely incredible.