Without further ado, here is my introduction post to help celebrate the start of the event!
Introduce yourself and your blog!
My name is Zoe, and I am the blogger behind Stories on Stage (I hear numerous duhs going through the crowd).
Where do you blog from?
Beautiful, sunny California!
Who or what made you the reader you are today?
My mom is a huge reader, and growing up she encouraged me to read a lot. My teachers in school also helped install a love of reading in me as well.
Who or what made you decide to create a book blog?
I started out reviewing books on Goodreads, and I noticed that a lot of Goodreads users had blogs. Blogging sounded really fun, so I decided to start my own blog.
What are your thoughts on the blogosphere today?
I really think the book blogosphere, for the most part, is one of the most supportive and giving communities on the internet. Everyone I have met throughout my book blogging journey is kind and supportive, and it's great to be able to talk about books with people who share my interest for them.
5 random facts about you?
My favorite musical is Sound of Music.
I have two younger sisters.
I am currently in a production of Annie.
I love to smile.
I have a huge sweet tooth.
5 favorite books you've read and loved?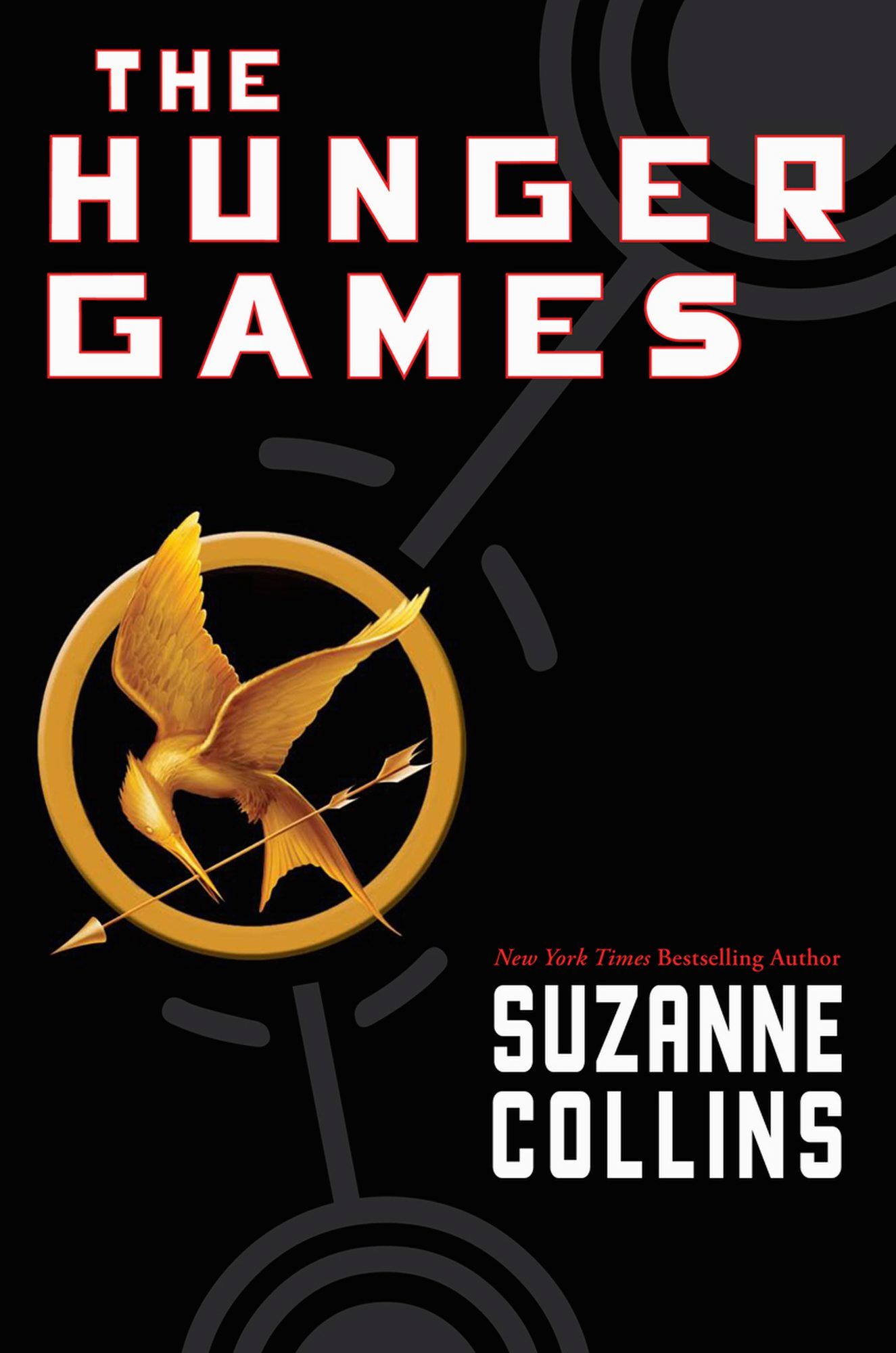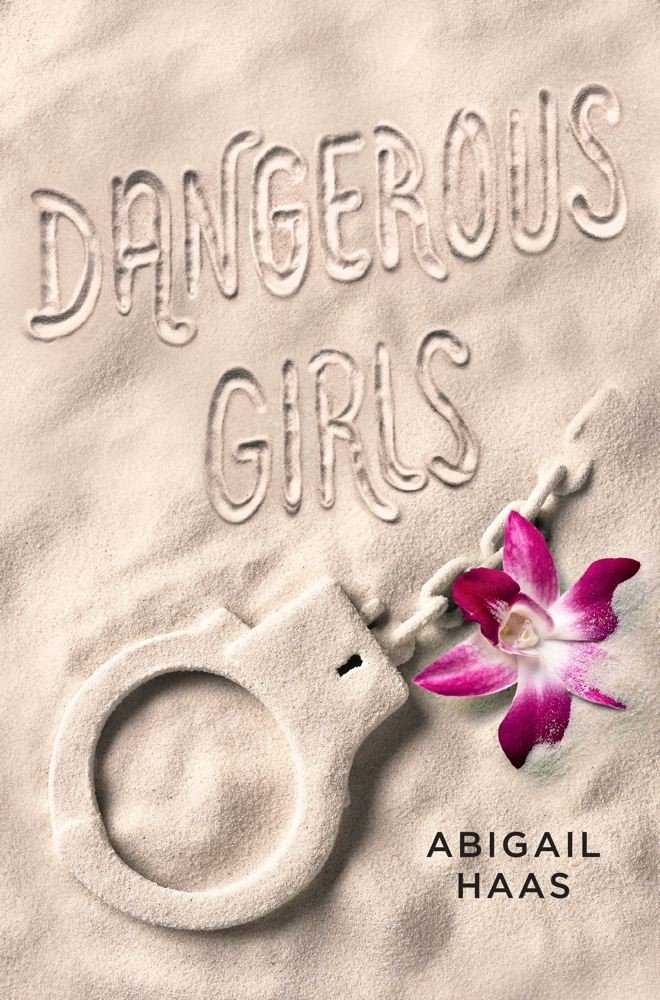 (Yes, I know that's 6 books, but I couldn't help myself).
5 favorite book bloggers!
That's a wrap! Check back on November 20th, for Part 2!